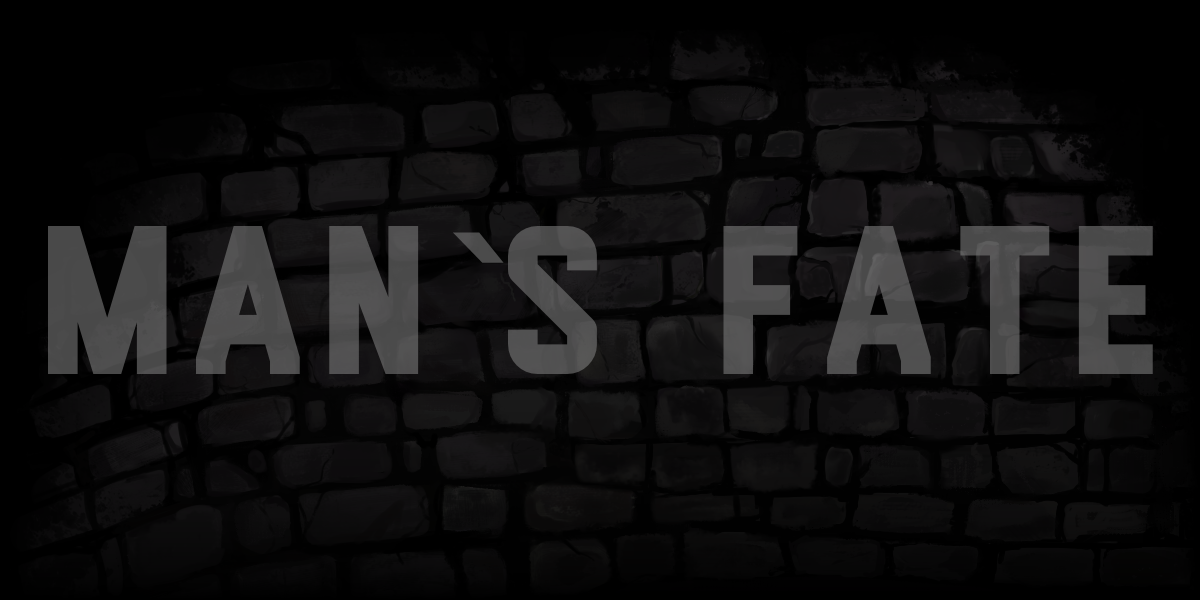 Man`s fate
A downloadable game for Windows and Linux

Sometimes people don't think about the consequences. There is one thing in your head that you need to get no matter how. Our character Henry is on the same route. He dicided to rob another man. He got it, but It was not worth the trouble. Next thing he see was well's walls. What should he do? Winter's nights are too cold, death is near.
What do you need to do?
Survive. Use everything you have to prolong your life.
Be observant. The cold fetters your body, nobody will come to help. Pay attention to the various objects around you, that is your ticket to get out of here.

Иногда преследуя свои цели, человек не думает о последствиях. В голове появляется только одна цель, заполучить желаемое любой способ. Это и произошло с главным героем Генри. Отбросив все возможные варианты, он решает пойти на воровство. Придя на место, Генри нашёл необходимое, но цена была слишком велика. Очнувшись от сильной головной боли, главный герой обнаруживает себя в колодце. Что же теперь делать? Зимние ночи очень холодные, если не выбраться, смерть неминуема.
Что же необходимо делать?
Выживать. Используйте все, что у вас имеется для продления своей жизни.
Быть внимательным. Холод сковывает ваше тело, и ждать спасения не от кого. Обращайте внимание на разные объекты окружающих вас, возможно благодаря им вы сможете выбраться.
Comments
Log in with itch.io to leave a comment.
Hi. Thanks for the video. In the future, it will be more than get out of the well.
You're welcome and thanks for the reply. Sounds good. I'll be back for the second part for sure then. :)
loved the game! wondering do you have any plans to add things for the future or ?
Hi. I am very grateful for your work. I am very pleased to see the video. Development is under way, now bugs are being fixed and new content is being introduced.This is not the final version.
Fun and simple of the survival genre. I'll let the gameplay speak for itself. Thanks for making!!!